Minteo Bank Integration
for Microsoft Dynamics 365 Business Central
Registering for the service
Go to https://register.minteo.io and register

When registered, you will receive an email containing an activation link. Please click this and complete the registration process.
Registering your bank
Log in to the URL you received in the activation email.
Create the bank

Choose a bank from the dropdown menu and choose an alias. A default one will be provided for you.

Save the bank settings.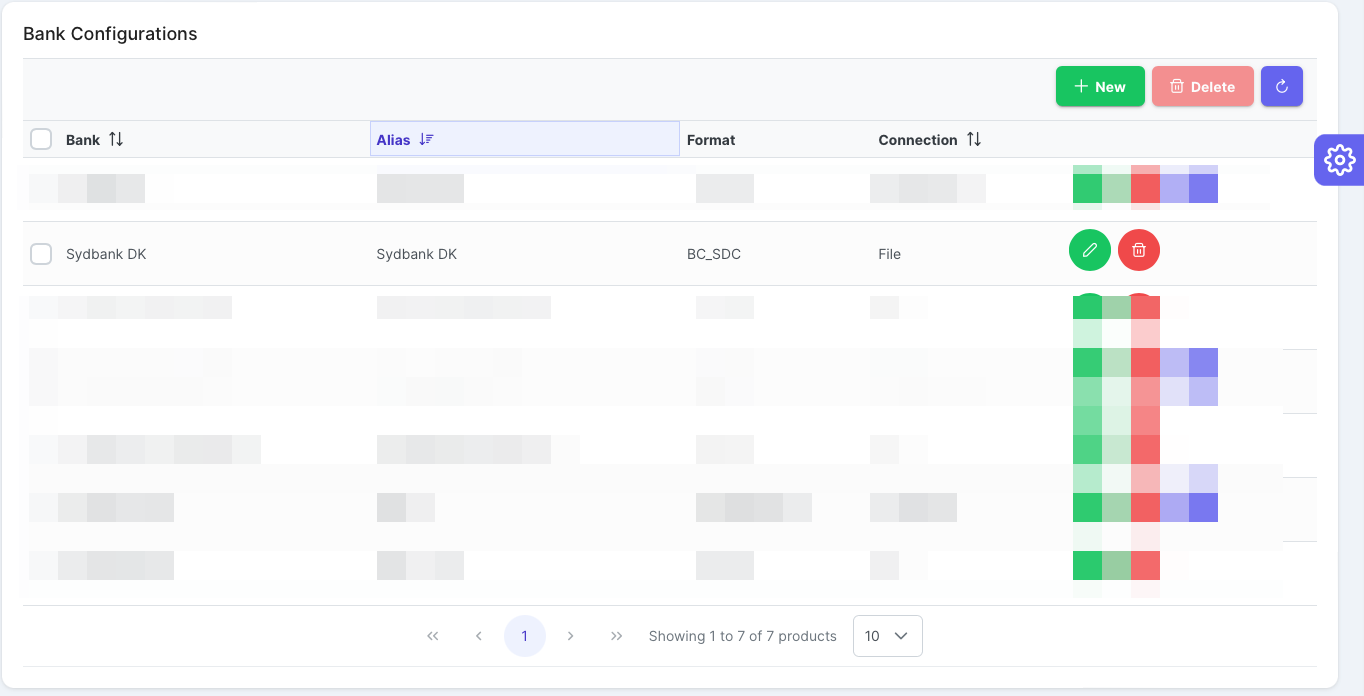 Configure Business Central
Open the "Minteo Setup" page and enter the details registered.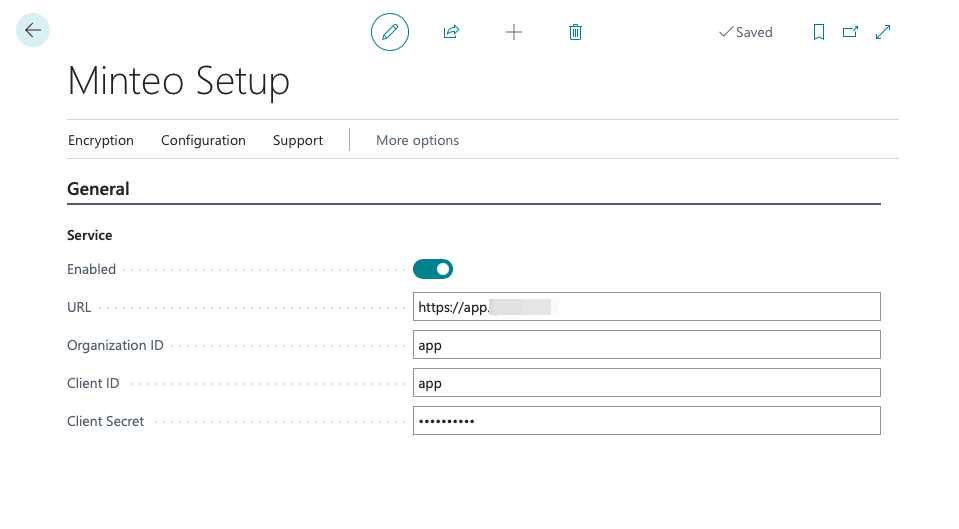 Click "Configuration" and select "AutoConfigure"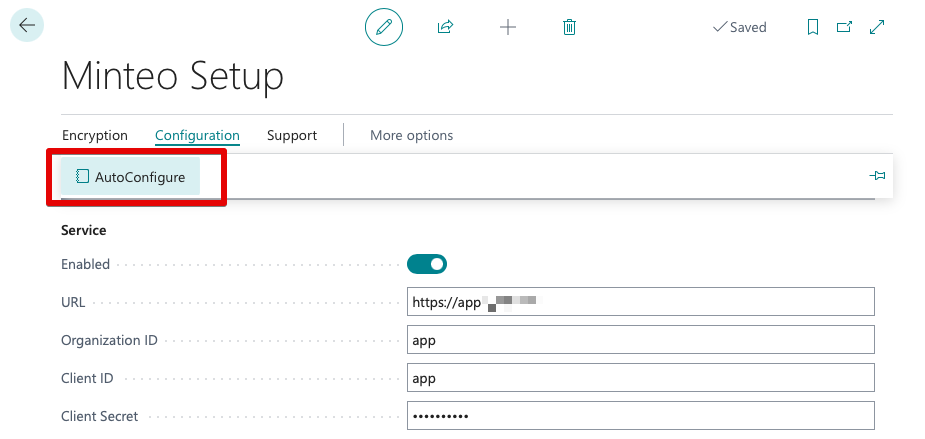 Setup Payment Methods
Open the "Payment Methods" page and choose the "Minteo Payment Method" that should be used.
Configure the bank account
Open the "Bank Account" card for the specific bank account to be used. Select the "Minteo Alias" that you created earlier.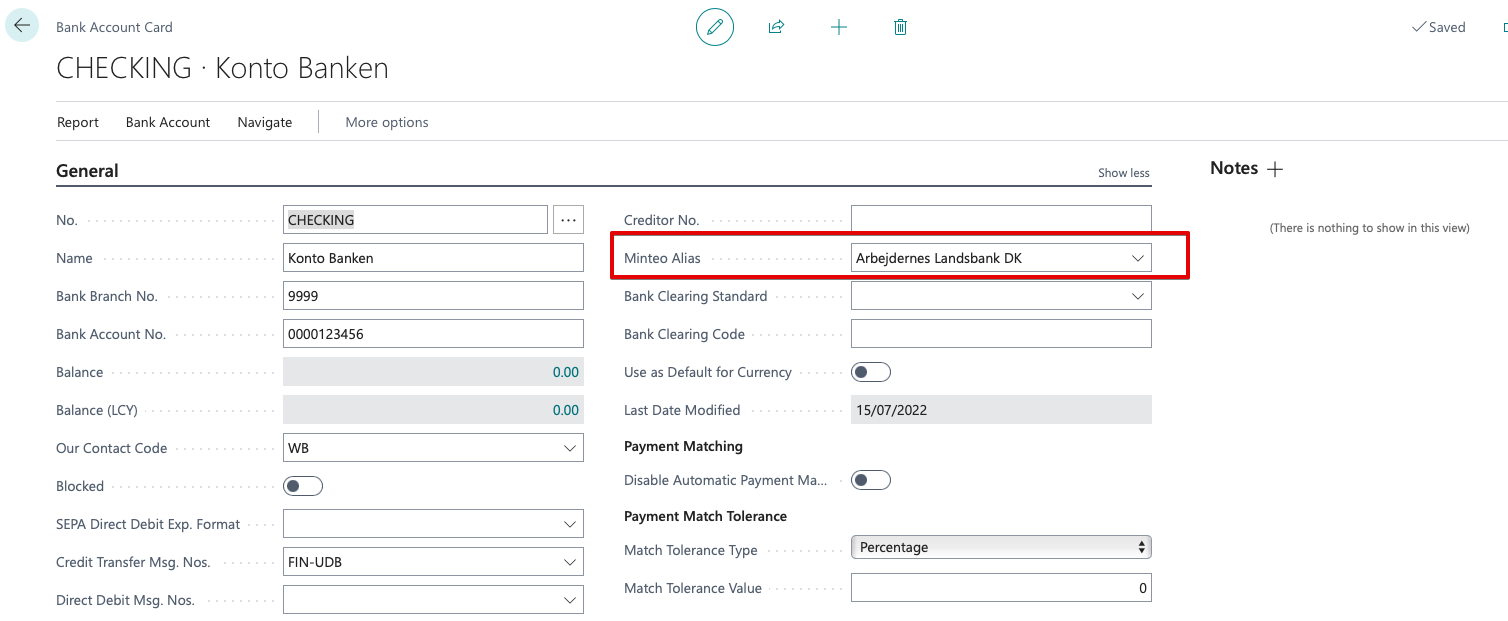 Set the import and export formats to Minteo formats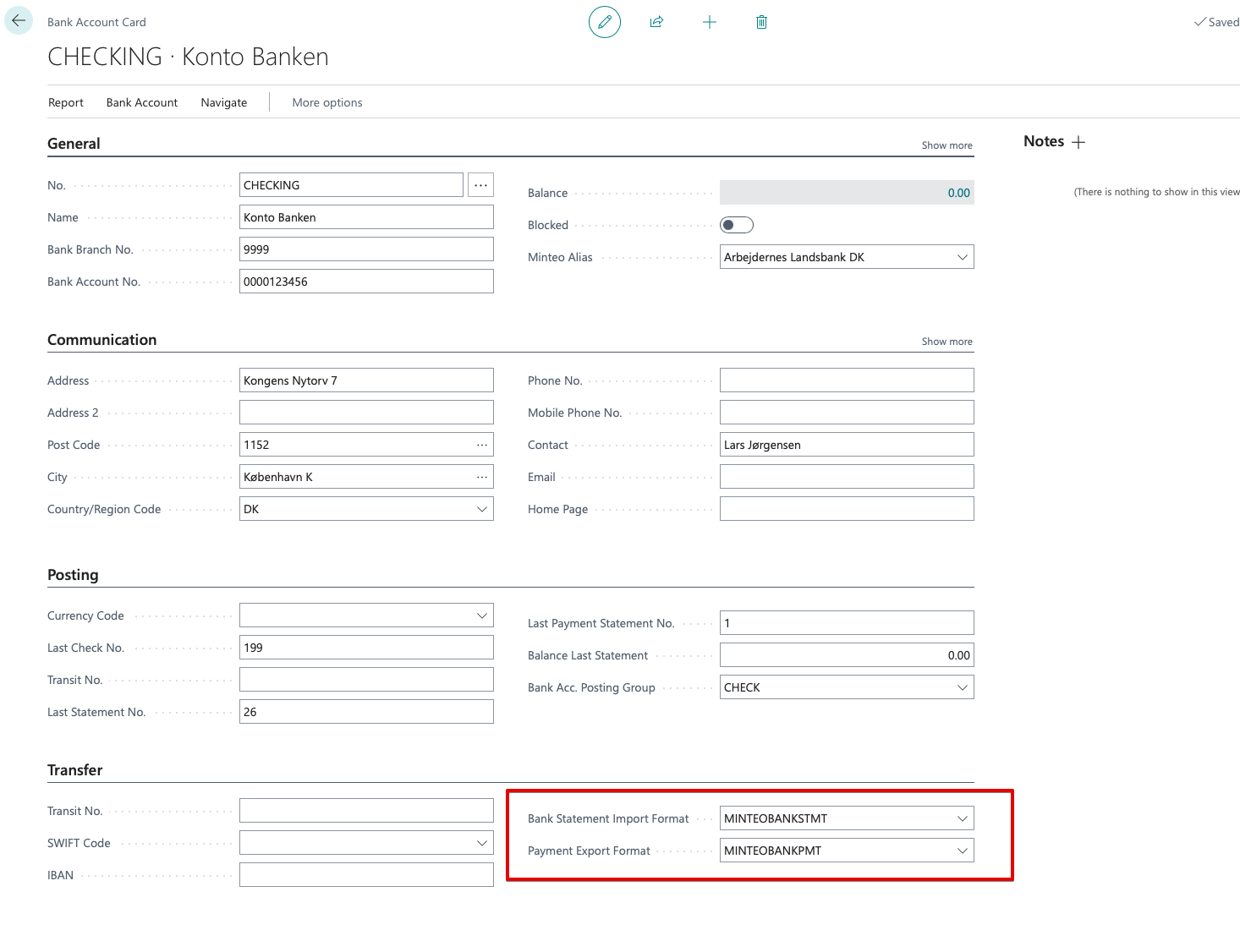 You are now ready to export payments and import bank statements, using Business Central standard methods.